Personal Loan for Merchant Navy
The origin of the title "Merchant Navy" came about when British cargo ships, primarily used for trading, participated in the second world war were termed the Merchant navy by King George V. Since then the term Merchant marines has been coined for seafarers employed on these vessels.
The Merchant Navy as its name denotes is a commercial form of seafaring & is often confused with the Indian Navy which is purely a military organization under the Defense services of India.
The commercial shipping industry today is a booming one. Established shipping companies whether privately owned, or as a part of the government sector have their fleet which operate worldwide & can operate as;
Cruise Ships & Luxury Liners.

Container ships built for carrying specific cargo.

Tanker Ships of all sizes for carrying Oil, gas, & Chemicals.

Bulk Carriers used for carrying large quantities of ores, grain and coal.

Modern Ferries deployed for transporting passengers for short distances.

Specialized vessels used for the offshore Gas & Oil industry.
Officer & crew members of the Merchant marine ships have to be trained & certified as specified by the International Convention on Standards of training, Certification and Watch keeping.
All Certifications being recognised internationally there are no restrictions on ships being managed by officers from any part of the world, Indian crew & officers besides being employed on Indian vessels are also working on Ships registered in other countries.
A career in the merchant navy is lucrative one, though it has its own share of hardships. Sailing the high seas from one port to another for days at length, facing stormy seas & rough weather conditions can be a harrowing experience.
Living the unconventional life has its compensations: Salary earned by Merchant Navy officers are as per International standards Indian seafarers working for Indian companies are paid salary in Indian Currency while Indian citizens working for Companies registered under a foreign flag will get salary as per the international currency.
Leading Banks now recognize the profile & financial security of Merchant Navy persons. Finance is easily available to Merchant Navy officers & crew via a Personal Loan for an emergency or fund lifestyle expenses.
Major Banks Processing Personal Loans For Merchant Navy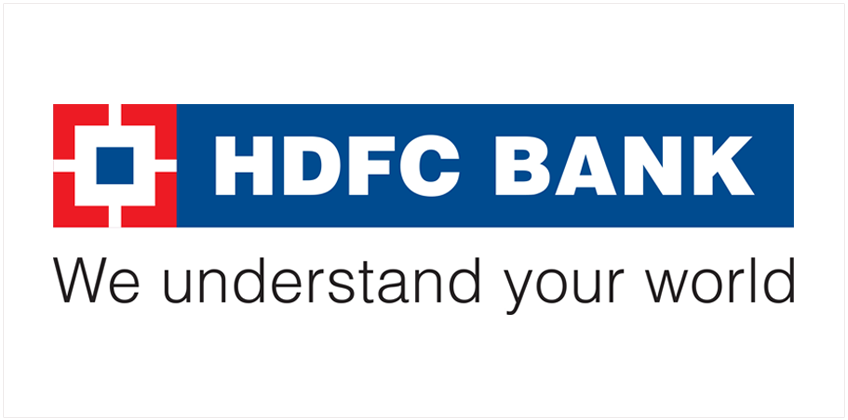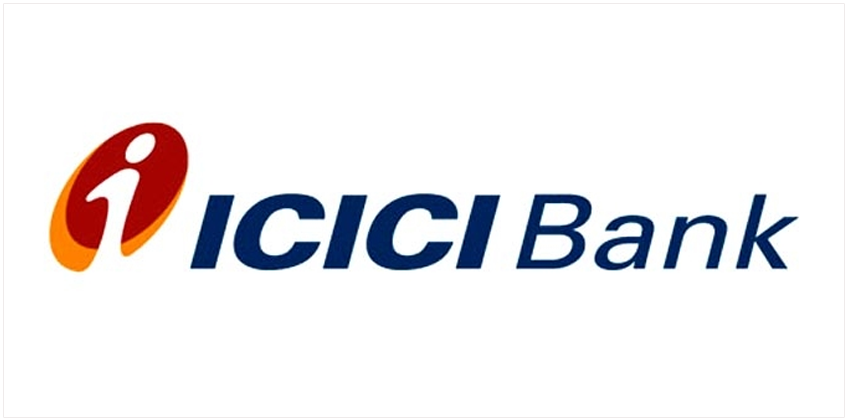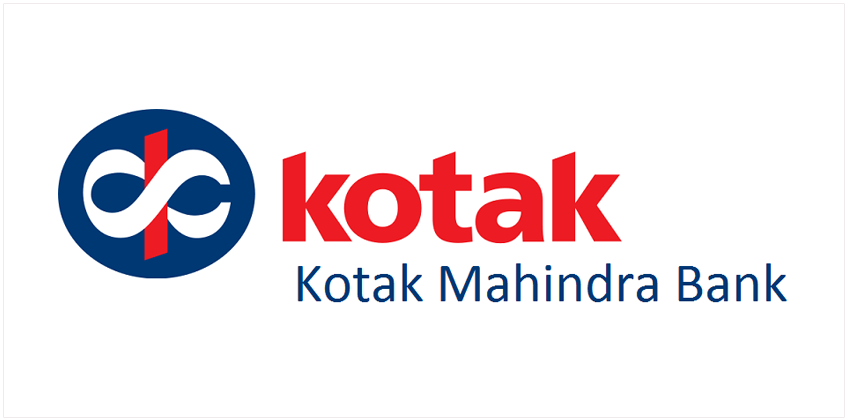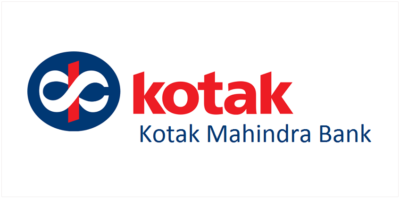 Rate of Interest for Merchant Navy Employees
| Loan Provider | Rate of Interest | Processing fees | Tenure |
| --- | --- | --- | --- |
| | 15.50% | 2% | 12 TO 60 MONTHS |
| | 15.50% | 2% | 12 TO 60 MONTHS |
| | 15.00% | 2% | 12 TO 60 MONTHS |
*Disclaimer : Rates are liable to change as per revision by the Bank.
| | Loan Amount | Rate of Interest | Processing fees | Tenure |
| --- | --- | --- | --- | --- |
| Rack rate for | 1lac to 5 lac | 15.50% | 1% | 12-60 months |
| Discount for | 5 Lac to 9.99 lac | 13.99% | 1% | 12-60 months |
| Special offer for | 10 lacs + | 11.49% | 1% | 12-60 months |
Criteria for availing personal loan for Merchant Navy Personnel
Taking into account that a Merchant Navy applicant will be away from home for a length of time up to 6 months when employed & sailing on a ship they are give an NRI (non resident Indian) status. Therefore Banks issuing Personal Loans to Merchant Navy Personnel have established specific criteria that need to be fulfilled to be eligible for a Personal Loan.
Eligibility Criteria for Merchant Navy Personal Loan
The Applicant should be a citizen of India.

The Age of the applicant should be above 21 years

A job continuity of 1 year or more is necessary.

The CIBIL score should be above the minimum basis points required by the Bank.
Advantages of A Personal Loan
A Personal Loan is easy & convenient finance available at the time of need.

It is an unsecured Loan forwarded without any guarantee or collateral.

A Personal Loan is flexible & can be paid back in easy Installement.

An application for a Personal Loan is processed within 3 working days; funds once approved will be transferred directly to the Bank account of the Applicant.
Funds achieved via a Personal Loan can be used for any Personal requirement such as any of the following:
Expense for a Wedding or any celebration in the Family

For a Medical Emergency, or if funds are required treatment of an Illness

For Educational expenses, payment of school fees & further studies

Travel expenses or a Family holiday

Purchase of electronic Gadgets

Home renovation or additional construction
Personal Loan amounts sanctioned starting from 50k to 20 lacs.

Loan tenure from 12 months to 60 months.

A fixed Rate of Interest is charged @ monthly reducing balance.

The EMI for personal loan tenure remains constant for the tenure granted.

The payment of the personal loan is by deduction through ECS from the salary account on a fixed date for the entire tenure.

Pre closure & part payment facilities are applicable as per the Policy of the concerned Bank.
Personal Loan Process
When applying for Personal Loan, apply to the Bank which is most favourable to your case. Applying to many Banks at the same time can damage your CIBIL Score & credit history.
There are a number of factors involved in identifying the right Bank to apply to: these include having an existing relationship with the Bank & the best terms & conditions offered. For detailed information check our blog on how to choose the right Bank to apply for personal loan.
A personal Loan being an unsecure loan complete emphasis is given to Documentation so take care of the following:
List of Documents should be complete as per the Documents specified.

Clear & updated copies need to be submitted to the Bank so that there is no delay in processing.

All documents should be self attested & true copies submitted in person.

The Bank application form should be duly filled & signed.
The loan amount required as per the need may be applied for; the Bank will sanction the amount as per its own eligibility calculators. Salient points taken into consideration while sanctioning loan amount include the following:
The net annual income is divided across the year taking into account the number of earning months & the months the applicant has been on leave.
If the applicant is a first time loan seeker the Bank will be conservative in sanctioning large loan amounts. The credit card dues & other EMI's is paid will also be taken into account for calculating eligibility for the Loan amount.
Process of Loan Application
Most Banks & NBFC'S take up to 72 hours to process a Personal Loan application. Within this time period the Bank checks all documents to be true copies, checks the CIBIL record of the applicant & conducts physical/tele verification at the home & office premise of the applicant.
The underwriter then takes the final decision. Henceforth the applicant is informed about the status of his Personal Loan request.
Finally an agreement is signed between the lending Bank & the applicant .The agreement specifies all terms & conditions under which the loan amount has been approved. Security cheques are required to be submitted with the signed agreement.
The Loan amount is then credited to the Salary account of the applicant.
The EMI for payback of the Personal Loan will henceforth be deducted from the salary account through ECS as per the specified date.
If the applicant from the Merchant Navy is employed with a foreign company the Loan amount approved is then disbursed to the Bank account of the co applicant which is a resident Indian account.
The EMI will be deducted from the account of the Applicant which is a NRE account to which the salary is transferred.
Representative example of Charges for a Personal Loan of 1 lakh
| | |
| --- | --- |
| Loan amount | ₹ 100,000 |
| Processing fees | Nil to ₹ 2000/- |
| EMI for 36 months tenure @ 14% | ₹ 3417/- monthly |
| Preclosure charges | as per individual policy of the Bank |
| Stamp duty & taxes levied as per government rules & regulations |   |
Personal Loan Documents For Merchant Navy
Bank Statement for the last 6 months.

Copy of Continuous discharge certificate (CDC).

Previous & current Contract letter with date of joining mentioned.

Passport copy with valid visa.
Pan Card Copy

Aadhaar Card Copy

Current address Proof

Ownership Proof of residence (Electricity Bill, Water Bill, Copy of Registry)

2 passport size photographs.
Documents for Co Applicant
Bank Statement for 6 months of NRI Account

KYC Documents

Pan Card
Aadhaar card/ driving Licence/Passport Copy
Other Personal Loan Charges
Rate of Interest

10.99% – 18%

Processing fees

0% up to 2%

Preclosue charges

As per Bank policy

Other Charges incurred for a Personal Loan

Loan cancellation charges

Nil (However the processing charges will not be re funded.

Interest will be charged on the interim period of loan closure.

Cheque Bounce Charges

Rs 550/- per cheque Bounce.

Charge for late payment

2% per month from date of unpaid EMI

Cheque swapping charges

Rs 500/-

Amortization Schedule charges

Rs 200/-

Stamp Duty

At actual as per applicable law

CIBIL report copy charge

Rs 50/- per copy.

Service Tax/Other Taxes

At actual applicable presently or in the future.

Legal,reposession & incidental charges

At actual.
Frequently Asked Questions