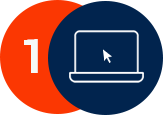 Give Details Online to get instant advice on best offers for your Loan requirement.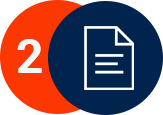 Submit Income & KYC documents to our Executive in the comfort of your office/home to initiate the Loan process.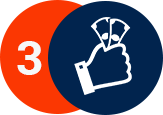 Get the best bargain! & take doorstep delivery of your Personal Loan with our assistance.
Loan Against property
Loan against Property as the term implies is a method of securing finance, by mortgaging a property; Most Banks & NBFC'S actively market Loan against property or LAP as is popularly known as a key product. It works well for both the Lender & the borrower, as the need for finance is conveniently fulfilled while the Lender can be confident of lending large amounts as a secure loan; collateral in the form of property is pledged to the Loan provider for the loan amount received.
A Loan against property is available to all Salaried, Professional & self employed personnel earning a regular income, holding a property meeting the stipulated parameters of the Lending organisation.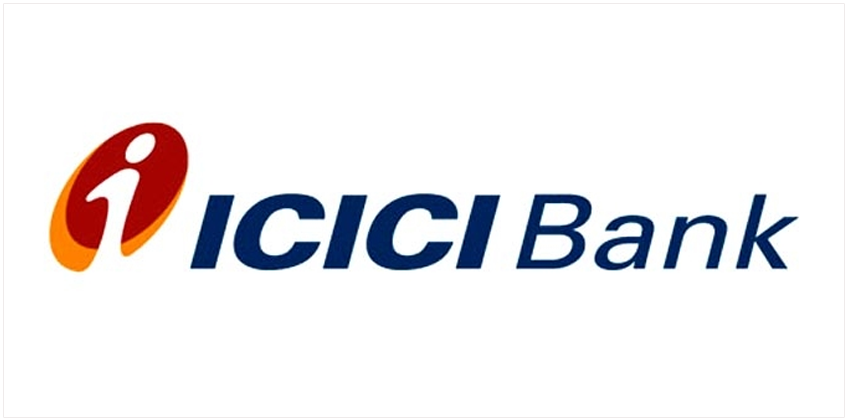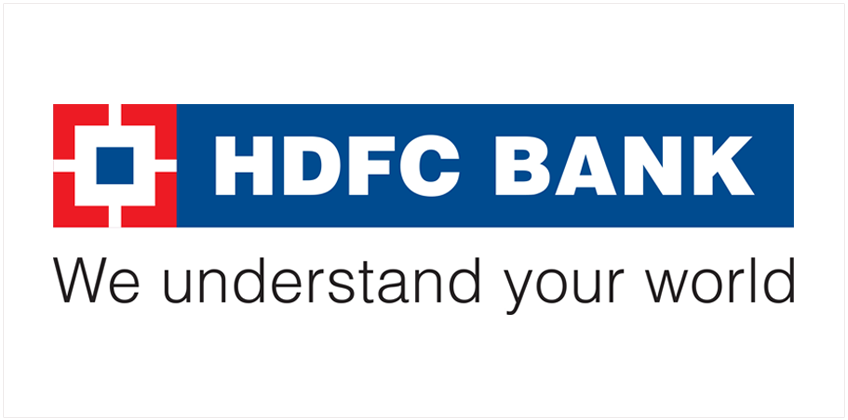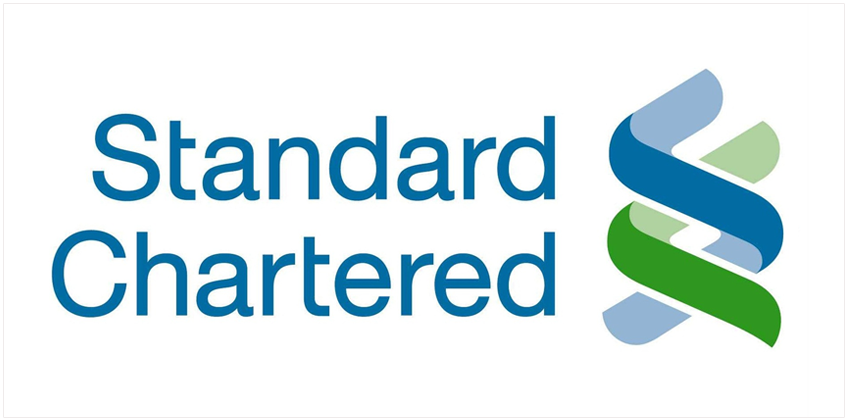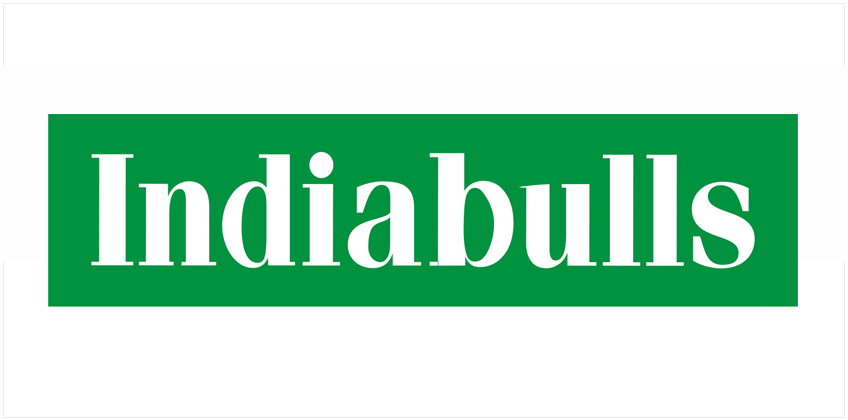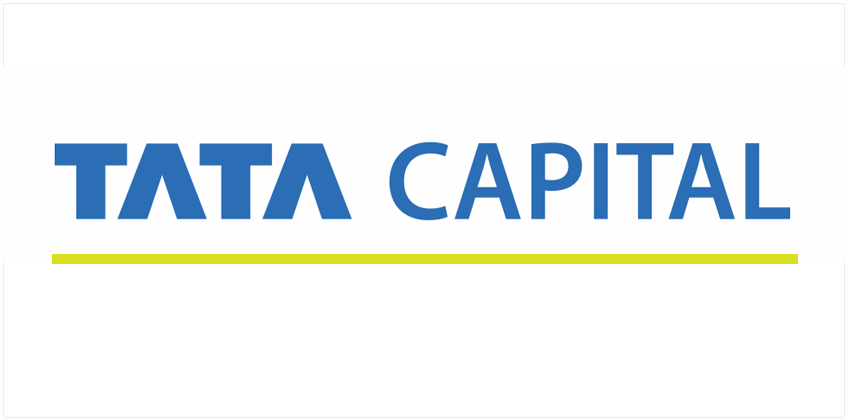 Property types against which LAP can be granted:
Self-owned residential property
Self-owned and self-occupied residential property
Self-owned but rented residential property
Self-owned piece of land
Self-owned commercial property
Self-owned but rented commercial property
Major Features of Loan against Property
Loan amounts starting from ₹ 5 lakhs up to ₹10 crore can be forwarded as a LAP.
40% to 80% of the property market value can be given as a Loan against the mortgage.
Maximum tenure for repayment is up to 15 years.
The Property to be mortgaged should be registered or have a Sale deed.
Complete Documentation needs to be in order for a LAP to be successfully transacted.
Eligibility Criteria for a Loan against property
The applicant must be a minimum of 23 years of age; tenure for repayment is granted up to a maximum of 70 years of till retirement age.
Minimum of 2 years in the current business for self employed, 5 years job experience is required for salaried persons
The applicant must be earning a regular income, the loan amount will be granted as per the repayment capacity of the applicant.
The CIBIL score of the applicant should be above the required benchmark
Advantages of a Loan against property
Large Loan amounts can be borrowed at a reasonable rate of interest.
Flexible loan tenure can be paid back in easy installement.
Loan against property is a Quick process with simple documentation.
A Loan against property can be used for a variety of end usage -For personal reasons such as a marriage in the family, to fund the further education of your child, for hospitalisation or emergency purposes or a home renovation.
Finance from a loan against property can also be used for business purpose such as an expansion of business, to buy new equipment or machinery or refurbish the working premises.
Planning a new investment or buying a new property a Loan against property can help you finance the same.
MAJOR CHARGES FOR LOAN AGAINST PROPERTY
| | |
| --- | --- |
| Rate of Interest | 10%-13.5% |
| Processing fees | 0-1% |
| Pre closure charges | 0- 3% |
| Part payment charges allowed | 25% of the loan amount annually |
(All other charges applicable as per the individual policy of the lending organisation)
Proof of identity & residence
Latest salary slips
Form-16 issued by present employer
Bank statements of six months preceding the month in which loan is applied for
Documents/Details for property to be mortgaged
FOR SELF EMPLOYED APPLICANTS
Proof of identity & residence
Educational qualification certificates, degrees, diplomas, and other academic credentials (for professionals)
Proof of existence of business
Detailed business profile
Profit and loss sheet and balance sheets of the company for the three years preceding the one in which loan is applied for
IT Returns (of both self and the company) of the three years preceding the one in which loan is applied for
Bank statements of the six months preceding the one in which loan is applied for
Documents/Details for property to be mortgaged
Advantages with Your Loan advisors
Get the Best advice for your LAP requirement.
Customised Quotes from leading Financers.
Door step Delivery of LAP.
Get Prompt & Free Services for your Loan Requirement.