PERSONAL LOAN FOR DOCTORS
A Doctor is deemed to be the most noble of all professions. Doctors help to conserve human life, which is the greatest service to mankind.
To become a Doctor requires many years of hard work. Expense of Studies & living costs can be huge. On being awarded a Doctors degree almost all Doctors look for funds. Additional amount of money are required organise their expenses and further their horizons. As a tribute to their profession, leading Banks have put in place easy availability of funds for Doctors in the form of Easy Personal Loans for Doctors.
Major Banks Funding to Doctors in the form of Personal loans include;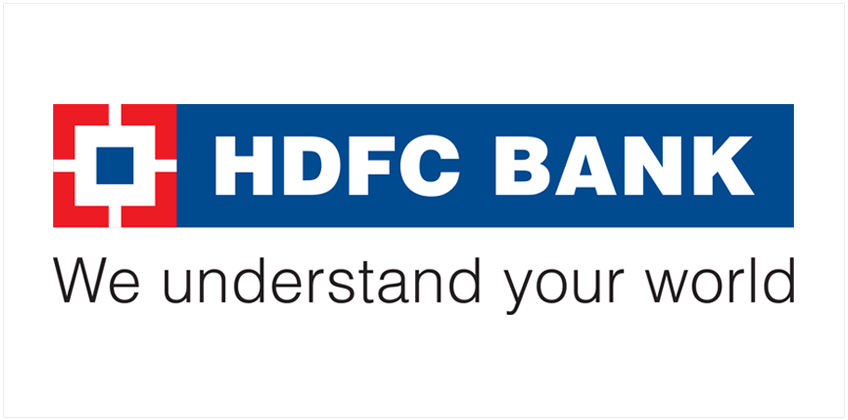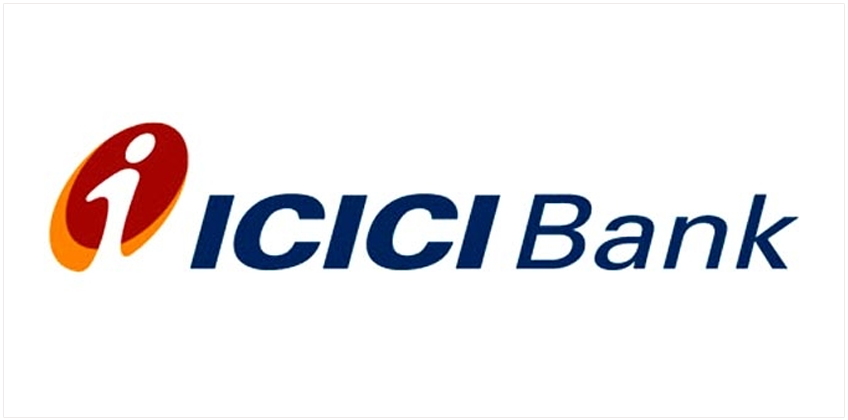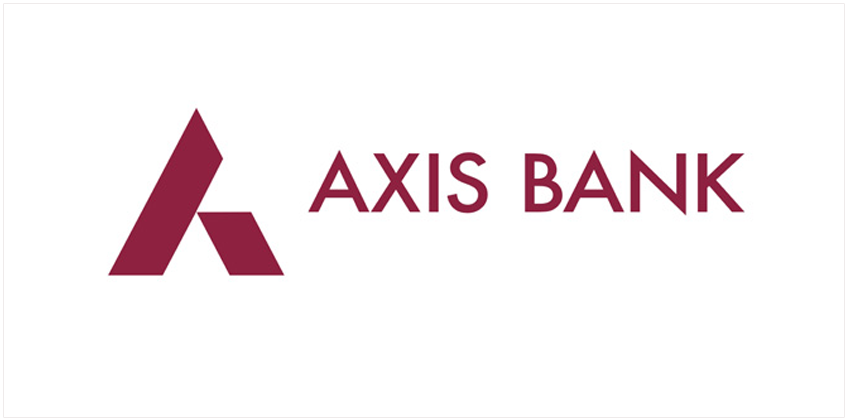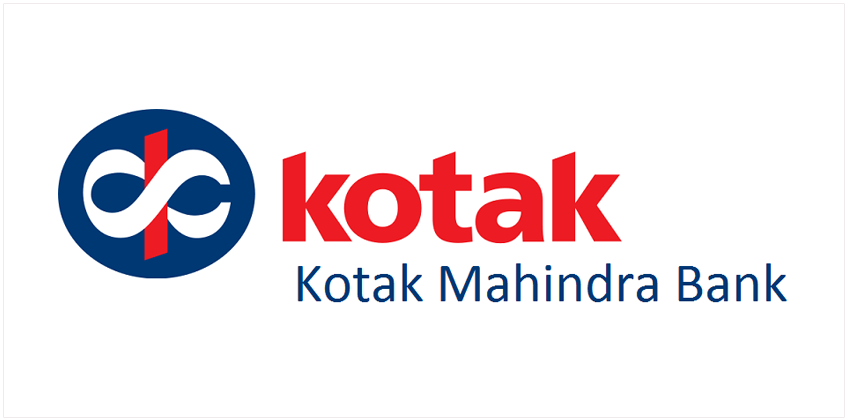 In an attempt to clarify details of PERSONAL LOANS available for Doctors from leading Banks, listed below are the main features.
SPECIAL FEATURES LOANS FOR DOCTORS
Loan Amount up to Rs. 20 Lacs (Up to Rs. 50 Lacs in selected locations)
Flexible repayment options ranging from 12 – 60 Months
MAXIMUM ELIGIBILTY CALCULATION
SPECIAL RATE OF INTEREST
PREFERRED PROCESSING AND QUICK DISBURSAL
TREATED AS A PREMIER CUSTOMERS
Personal Loans are appended to Doctors for the following End Use;
PROFESSIONAL
For Setting up a new Clinic
Buying Specialised Medical Equipment
For starting a new specialisation
Increase in Bed capacity in Hospitals
Regular Hospital maintenance
Setting up a New Pharmacy
Day to Day Expenses
PERSONAL
For Home Renovation or expenses
For Marriage of self or family persons
Vacation or other Personal Expense.
Doctors are eligible for a Personal Loan under the special Scheme if they meet the following eligibility criteria.
Eligibility and documentation required varies for each lending institution. So you should check with each lender for the same.
Qualification should be MBBS, BAMS, BHMS, and other higher professional degree
Minimum Experience: 4 years Post Qualification experience for Doctors
Minimum Annual Income (ITR): Rs. 1 Lakh p.a.
Business must be profit making for the last 2 years
Age of Applicant: Min 25 years & Max. 65 years at the time of loan maturity.
In order to avail personal loan doctors have to submit following documents:
Qualification proof of the highest professional degree
PAN Card – For Company /Firm/ individual.
Proof of your identity: Copy of Aadhaar Card/Passport/Voters ID card/driving license/Pan Card.
Proof of your identity: Copy of Aadhaar Card/Passport/Voters ID card/driving license/Pan Card.
Proof of your address: Copy of Aadhaar Card/Passport/Voters ID Card/Driving License
Bank Statement (latest 6 months)
Latest ITR along with computation of income, Balance sheet and Profit & Loss a/c for the last 2 years Financial should be CA Certified/Audited.
Proof of continuation (ITR/Trade license /Establishment /Sales Tax certificate)
Other Mandatory Documents (Sole Prop. Declaration Or Certified Copy of Partnership Deed, Certified true copy of Memorandum & Articles of Association (certified by Director) & Board resolution (Original)
RATE OF INTEREST & OTHER CHARGES
As a Doctor is considered to be an elite customer, Banks are ready to provide a Personal Loan at a reduced rate of Interest. Eligibility factors are also relaxed to sanction higher loan amounts.
For the convenience of our customers we have provided a rate chart giving the charges of all the Leading Banks for a Personal Loan.
Example
If a customer takes a loan of ₹ 1,00,000 for a period of 12 months, at annual interest rate of 12.75% APR, then the customer will pay an EMI for 12 months of ₹ 8,920 per month.Total payment over 12 months will be ₹ 1,07,040 (including principal and Interest).
The amount of funds applied for as a personal loan is as per the requirement of the customer, but the amount of loan the Bank is willing to sanction depends on the net income of the customer & the tenure for which the loan is taken. A personal loan is issued by the Bank for a maximum period of 60 months. The longer the Tenure for which the Loan is taken, the lesser the Emi.
Rate of Interest – The rate of interest for a Personal loan is calculated at a monthly reducing balance. The total loan amount & the interest amount are divided equally over the tenure, or the number of months the loan is sanctioned for. This is known as the Emi.
The Processing fees – The processing fees is a onetime charge taken by the Bank to process the Loan. Discounts are normally offered in the processing fees if the loan amount is above 5 lacs.
Lock in period & pre closure charges- Most Banks have a Lock in period for the Persona Loan.
This is the period for which it is mandatory for the customer to pay the interest on the loan amount taken.
After the pre closure period the Applicant is allowed to pay back the Principal amount along with pre closure charges levied by the Bank.
For the convenience of our customers we have provided a Rate chart giving the Charges of all the Leading Banks for a Personal Loan.
| BANK NAME | LOAN AMOUNT | RATE OF INTEREST | PROCESSING FEES | PRE CLOSURE | PRE CLOSURE FEES |
| --- | --- | --- | --- | --- | --- |
| HDFC BANK | 35 LACS | 12.75% -15.50% | 2.50% | AFTER 6 EMI | 2% – 4% AFTER 07,25 & 36 MONTHS |
| ICICI BANK | 25 LACS | 15.50% | 2.50% | AFTER 6 EMI | 5% |
| AXIS BANK | 15 LACS | 14% | 2% | AFTER A SINGLE EMI | NIL |
| KOTAK MAHINDRA | 15 LACS | 13.50% | 2.50% | After 12 EMI | 6% |
Listed below are other charges levied, they may vary Bank to Bank.
Charges for late payment of EMI on amount outstanding from date of default@ 24 % per annum.
Cheque swapping charges Rs 500/-
Amortization Schedule charges Rs 200/-
Loan cancellation charges NIL (However Interest would be charged for the interim period between date of loan disbursement and date of loan cancellation and processing fees would be retained)
Cheque Bounce ChargesRs.550/- per cheque bounce
Legal / incidental charges At actual
CIBIL Report Copy ChargesRs.50 Per Copy
Charges for late payment of EMI@ 24 % per annum on amount outstanding from date of default
Stamp Duty & other statutory charges as per applicable laws of the state.
We at www.yourloanadvisors.com are proficient & experienced to help our Doctors further their Ambitions & Dreams.
Please fill in details below so that we can further assist you in receiving the funds required by you via a Personal Loan.