PERSONAL LOANS FOR THE


INDIAN ARMED FORCES

FEATURES OF HDFC BANK

FEATURES OF ICICI BANK

FEATURES OF AXIS BANK
PERSONAL LOAN POLICY
ADVANTAGES OF A PERSONAL LOAN
PERSONAL LOAN CHARGES
PERSONAL LOANS FOR THE INDIAN ARMED FORCES
The Indian Armed Forces are the military forces of the India, the pride of our nation!
They take on the mantle of protecting/maintaining the liberty integrity of our borders & remain alert to any threat or calamity, natural or manmade.
It is for their selfless service to the nation, that we are able to go about our daily lives & sleep peacefully soundly at night .We owe our sense of security to a confidence & trust in their ability to protect us.
The Armed forces comprises of three professional uniformed services:
Additionally, the Indian Armed Forces are supported by the Indian Coast Guard and paramilitary organisations
With the advancement in digitalisation the Banking industry is now able to redefine its functionality & it is now possible for officers of the Indian Armed Forces stationed in the remotest location to avail a Personal loan to fulfil their aspirations for a better lifestyle for themselves & their loved ones.
A Personal Loan is convenient finance available at the time of need. It is filled with numerous advantages.
ADVANTAGES OF A PERSONAL LOAN
A Personal Loan is an unsecure loan which requires no guarantees or Collateral to be given.

A Personal loan is convenient & easy to process; it requires only pertinent documents to be submitted

Funds from a Personal Loan can be achieved quickly.

A Personal Loan is flexible & can be paid back easily through fixed monthly EMI'S.

It can be used for any Personal financial need.
Personal Loan amounts sanctioned starting from 50k to 20 lacs.

Loan tenure from 12 months to 60 months.

A fixed Rate of Interest is charged @ monthly reducing balance.

The EMI for personal loan tenure remains constant for the tenure granted.

The payment of the personal loan is by deduction through ECS from the salary account on a fixed date for the entire tenure.

Pre closure & part payment facilities are applicable as per the Policy of the concerned Bank.
FEATURES OF A PERSONAL LOAN FROM HDFC BANK
All serving & retired personnel of the Indian Army are eligible for a Personal Loan from HDFC Bank.

It is not mandatory to have an account with HDFC Bank to apply for a Personal Loan.

HDFC Bank is easily accessible with a network of branches all over the country. So applicants posted anywhere in the country can apply for a Personal Loan.

HDFC Bank offers a personal loan to applicants with a previous credit history & first time loan applicants.

Maximum loan amount considered for eligibility as per salary of applicant.

Special offers from HDFC Bank include Golden Edge (for loan amount above 10 lakhs), Balance Transfer & Top to existing HDFC loan.
FEATURES OF A PERSONAL LOAN FROM ICICI BANK
ICICI Bank forwards Personal loan to all personnel of the Defence forces holding a Salary account with ICICI Bank with the exception of Officers with a Salary credit of more than 75 k.

ICICI Bank offers the facility of a Personal Loan to first time loan applicants & to customers with a credit history.

Personal Loans from ICICI Bank for Defence persons are processed at a priority with convenient documentation.

ICICI bank offers Defence persons an unparalleled customer service through a dedicated staff & branches at prime locations

Lowest rates are offered for loans above 10 lakhs, Balance Transfer of a Personal Loan & Top up facility for existing ICICI Bank customers.
FEATURES OF A PERSONAL LOAN FROM AXIS BANK
AXIS Bank offers a Personal Loan to all Defence Officers & staff with a Salary Credit of more than 20 k.

All Personal loan applicants must be Axis Bank account holders.

A CIBIL score or previous history is mandatory to apply for a Personal Loan with A

AXIS Bank is the only institution to offer nil pre closure charges & part payment facilities to all its customers.

AXIS Bank offers maximum loan amounts with an opportunity to pay back the loan when convenient.

Rate Of Interest
The rate of Interest or" ROI" as is popularly known is levied as per the Bank policy & is calculated @ of a monthly reducing balance. The rate of Interest remains unchanged throughout the entire tenure.

Processing fees
Is a onetime file charge which is deducted from the Loan amount.

Pre closure charges
Are the charges to be paid when an applicant pays back the entire loan before the tenure for which it is taken.

Other Charges
All other charges including late payment charges, cancellation charges, and cheque Bounce charges are intimated to the applicant after the personal loan is sanctioned.
Appended below is the Personal Loan Rate Chart for Major Banks.
| LOAN PROVIDER | INTEREST RATE | PROCESSING FEES (EXCLUDING SERVICE TAX) | TENURE | LOAN AMOUNT | PRECLOSURE AFTER PAYING | PART PAYMENT | CHARGES APPLICABLE ON PRINCIPAL OUTSTANDING |
| --- | --- | --- | --- | --- | --- | --- | --- |
| | 10.99%- 14.75% | NIL | 12 TO 60 MONTHS | 50k-30 lacs | 12 EMI | NOT ALLOWED | 2% – 4% |
| | 11.49%-18% | 1%-2.5% of loan amount | 12 TO 60 MONTHS | 50k-25 lacs | 6 EMI | NOT ALLOWED | 5% |
| | 13.5%-20% | 2% of loan amount | 12 TO 60 MONTHS | 50k-20 lacs | 1 EMI | ANY TIME | NIL |
OTHER PERSONAL LOAN CHARGES
Rate of Interest
10.99% – 18%
Processing fees
0% up to 2%
Preclosue charges
As per Bank policy
Other Charges incurred for a Personal Loan
Loan cancellation charges
Nil (However the processing charges will not be re funded.
Interest will be charged on the interim period of loan closure.
Cheque Bounce Charges
Rs 550/- per cheque Bounce.
Charge for late payment
2% per month from date of unpaid EMI
Cheque swapping charges
Rs 500/-
Amortization Schedule charges
Rs 200/-
Stamp Duty
At actual as per applicable law
CIBIL report copy charge
Rs 50/- per copy.
Service Tax/Other Taxes
At actual applicable presently or in the future.
Legal,reposession & incidental charges
At actual.
*Yourloanadvisors.com provides services to its esteemed customers free of charge.
Representative example of Charges for a Personal Loan of 1 lakh
| | |
| --- | --- |
| Loan amount | ₹ 100,000 |
| Processing fees | Nil to ₹ 2000/- |
| EMI for 36 months tenure @ 14% |  ₹ 3417/- monthly |
| Preclosure charges | as per individual policy of the Bank |
| Stamp duty & taxes levied as per government rules & regulations | |
PERSONAL LOAN PROCESS
Get a transparent analysis of your Loan requirement by giving personal details on the form of www.yourloanadvisors.com.
Receive a call back within 10 minutes; know the best rate of interest & other terms & conditions available.
Identify the right Bank for your personal loan application.
Submit documents & relevant information required to our executive for the concerned Bank.
Loan request will be processed in 72 hrs.
Complete disbursal formalities; receive money in your account via electronic transfer.
Enumerated below are few reasons for which a Personal loan is available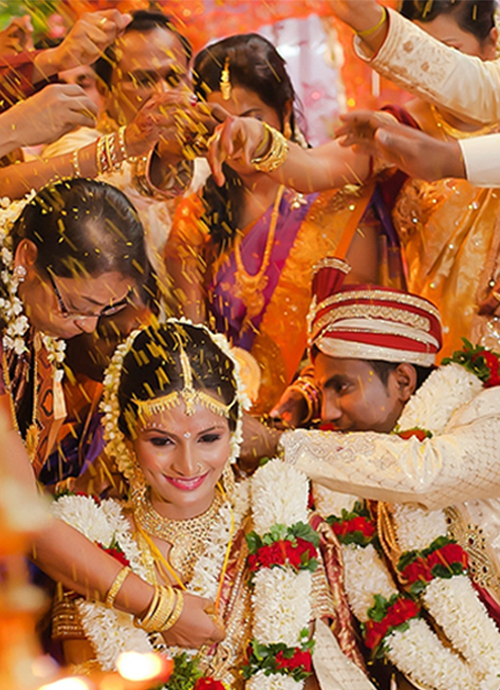 Wedding in the family – A family wedding is a time for joy & celebration & also an increase in expenses. Any amount of budgeting may not work, extra funds may be required at the end time ,taking a personal loan at this time may stand in good stead as it has an easy process & quick disbursal/ turnaround time.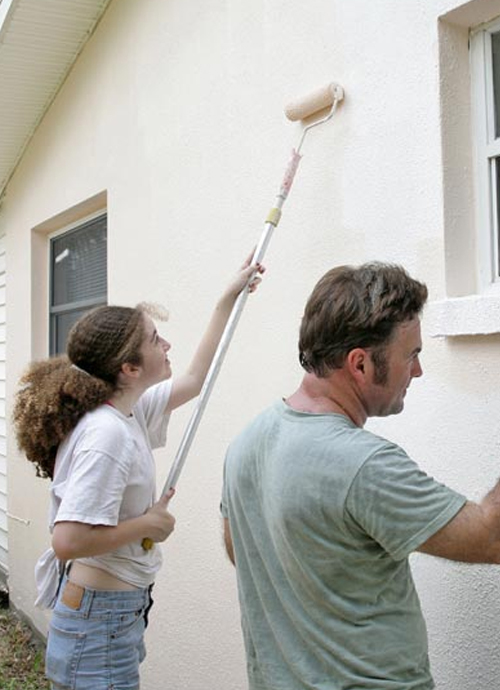 Home Renovation– To maintain a style of living has become essential part of our living. Extra funds may be required to maintain, decorate & refurbish our home. Kotak Mahindra Bank is ready to provide the extra funds to continue living in the style you deserve.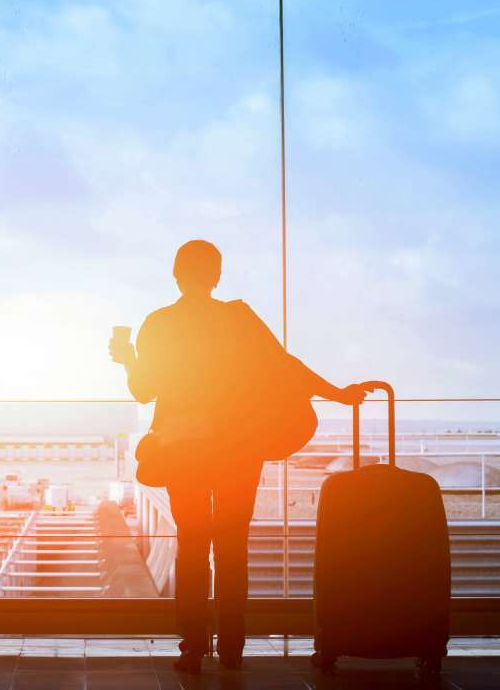 Personal loan for Travel/Vacation – It is important to enjoy the vacation time, by travelling to your dream destination or taking your family to the much needed outing they deserve now. Take a personal Loan to make this a reality, payback easily over monthly EMI.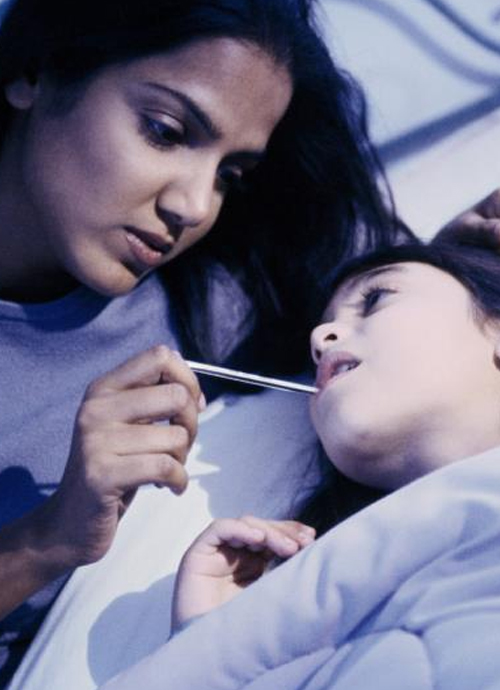 Family Illness – A sudden illness may catch you unaware, availability of funds becomes essential for medical expenses a personal may be the answer at this time of need.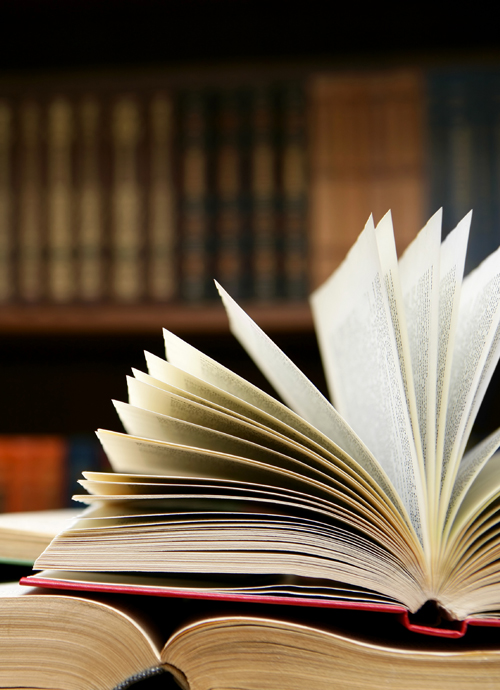 Education Expenses – Be it payment of yearly school fees of your child or a bid to further your own qualifications, going in for a personal loan may be preferable or more readily available than an education loan for the purpose.
We at www.yourloanadvisors are available 24/7 to provide doorstep delivery of Personal Loans.
CRITERIA FOR A PERSONAL LOAN FOR DEFENCE FORCES

Age – The Personal Loan Applicant from the Indian Defence Forces should be above 25 years of age. Personal loans for serving persons can be repaid up to the age of 60 years, thereafter the applicant can avail the personal loan as a pensioner.

Salary – The net salary credited to the Bank should be above 25k month on month, if there are any deductions for loans the amount credited will be considered as the income. The applicant should draw the minimum salary required for a period of 6 months.

Job Continuity – a Defence services employee should have a service record of at least 6 months before he can avail a personal loan.

CIBIL Score – The CIBIL score is generated as per the credited history of the applicant i.e. usage of a credit card or any kind of loan availed. The CIBIL score should be above the basic points required as per the policy of the Bank; if the applicant has no credit history, is a first time loan applicant: he should apply to the Bank which caters to first time loan applicants.
Documents Required Processing Your Personal loan
Salary Slip for the Last 3 months.

Bank Statement from Salary account for the last 3 months showing 3 salary credits.

Form 16 for the last financial year.

Pan card copy.

Copy Of service certificate.
Photo Identification proof.(Passport/Driving Licence/Voter I.D./ Ration Card)

Current Address Proof.(Bank Statement, Utility Bill, Rent Agreement)

Aadhaar Card

Permanent address Proof.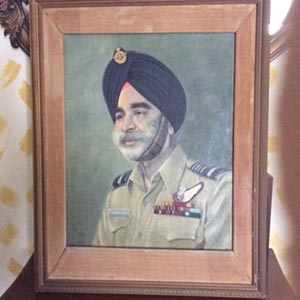 Dedication
This page is dedicated to the memory of my father (in law) "Air Marshall I.S. Chhabra AVSM, PVSM "
You conquered the skies, with your grit & our hearts with your love & endearing care!