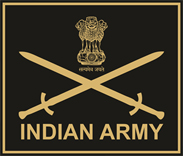 PERSONAL LOANS FOR


THE INDIAN ARMY
PERSONAL LOANS FOR THE INDIAN ARMY FROM HDFC BANK
HDFC Bank is the undoubtedly the Leading Bank for distribution of Personal Loans! With a wide reach & efficient system in place it has created many a milestone.
Paying a tribute to our forces that put duty & sacrifices above all HDFC Bank is the only institution that offers advantages of a Personal Loan for our Defence forces.
The Indian Army is the land-based branch and the largest component of the Indian Armed Forces.
HDFC Bank is privileged to provide the advantages of Personal Loans to the esteemed personnel of the Indian Army
Financial assistance is now easily available via a Personal loan from HDFC Bank to all serving persons of the Indian Army.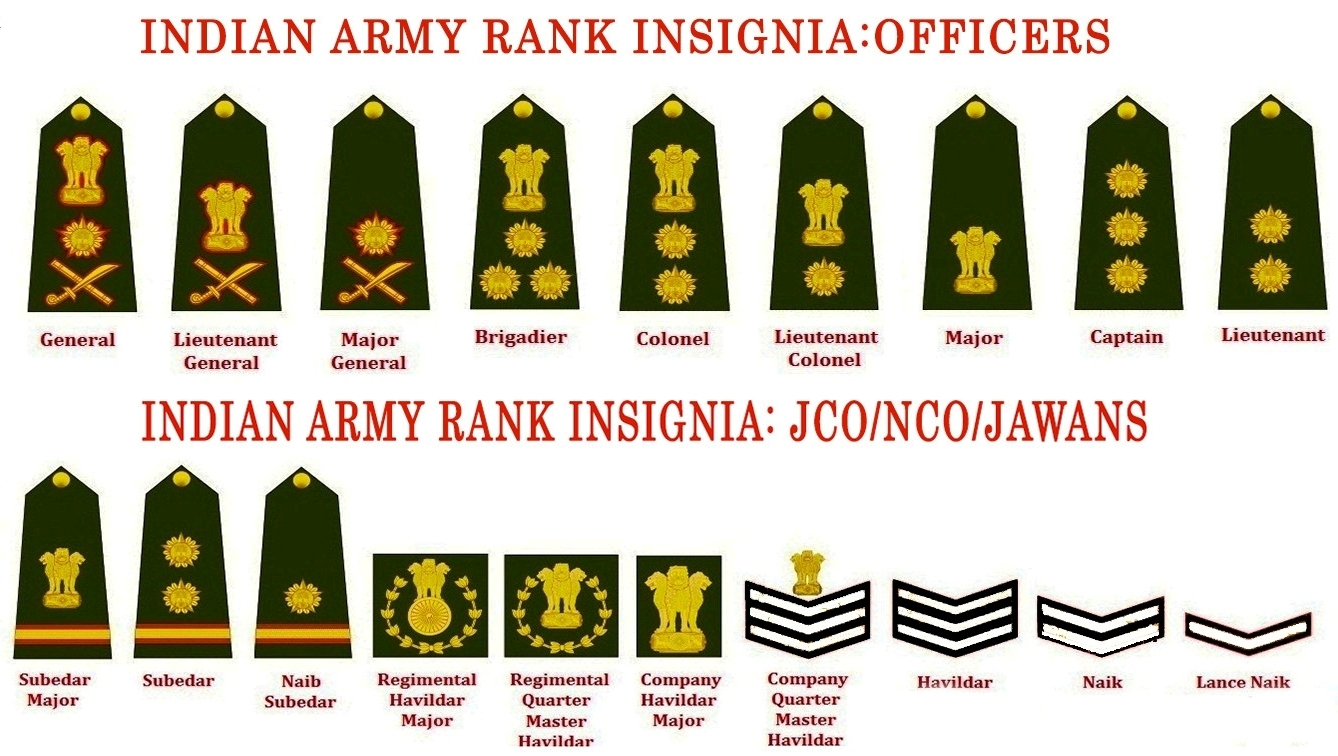 The Advantages of a Personal Loan from HDFC BANK
HDFC Bank now approves personal loans across all ranks of the Army;

Special discounts on rates of Interest & processing fees.

Flexible payback options.

Finance from a personal loan can be used for any personal requirement.

It is conveniently available & easy to process.
Salient Features of a Personal Loan from HDFC BANK
The Personal Loan Applicant from the Indian Army should be above 25 years of age.

Net Salary credited to the Bank account should be above 25k.

Personal Loan amounts sanctioned from 50k to 20 lacs.

Loan tenure from 12 months to 60 months.

CIBIL Score is not mandatory.
Personal Loan Rate Chart
| | |
| --- | --- |
| Charges Applicable | Details |
| Rate of Interest | 14.75%per annum @ monthly reducing balance. |
| Processing fees | NIL |
| Pre Closure Charges | After 12 months -4% of the principal outstanding. |
| | After 36 months- 2% of the principal outstanding. |
| Loan cancellation charges | Nil (However the processing charges will not be re funded. |
| | Interest will be charged on the interim period of loan closure. |
| Cheque Bounce Charges | Rs 550/- per cheque Bounce. |
| Charge for late payment | 2% per month from date of unpaid EMI |
| Cheque swapping charges | Rs 500/- |
| Amortization Schedule charges | Rs 200/- |
| Stamp Duty | At actual as per applicable law |
| CIBIL report copy charge | Rs 50/- per copy. |
| Service Tax/Other Taxes | At actual applicable presently or in the future. |
| Legal,reposession & incidental charges | At actual. |
* Yourloanadvisors.com provides services free of charge
A personal loan application can be processed as
Fresh Personal Loan for Salaried customers.
As a top up to the existing Personal Loan.
Balance Transfer of a Personal Loan to HDFC Bank.
Golden Edge for High Income Customers.
Diva personal loan for Woman Customers.
Documents Required to Process Your Personal loan from HDFC Bank
Income Documents
Salary Slip for the Last 3 months.

Bank Statement from Salary account for the last 3 months showing 3 salary credits.

Form 16 for the last financial year.

Pan card copy.

Copy Of service certificate.
KYC Documents
Photo Identification proof.(Passport/Driving Licence/Voter I.D./Aadhaar Card/Ration Card)

Current Address Proof.(Bank Statement, Utility Bill, Rent Agreement)

Company I.D.